Kangaroo Island
Expedition
Located in SA, Australia, the Island is a haven for many endangered species. Due to local efforts, many of these threatened species find themselves thriving and safe from danger. Some of the animals are endemic to Kangaroo Island and can only be seen there. The expedition's goal was to capture and show the variety of species that exists within the Island.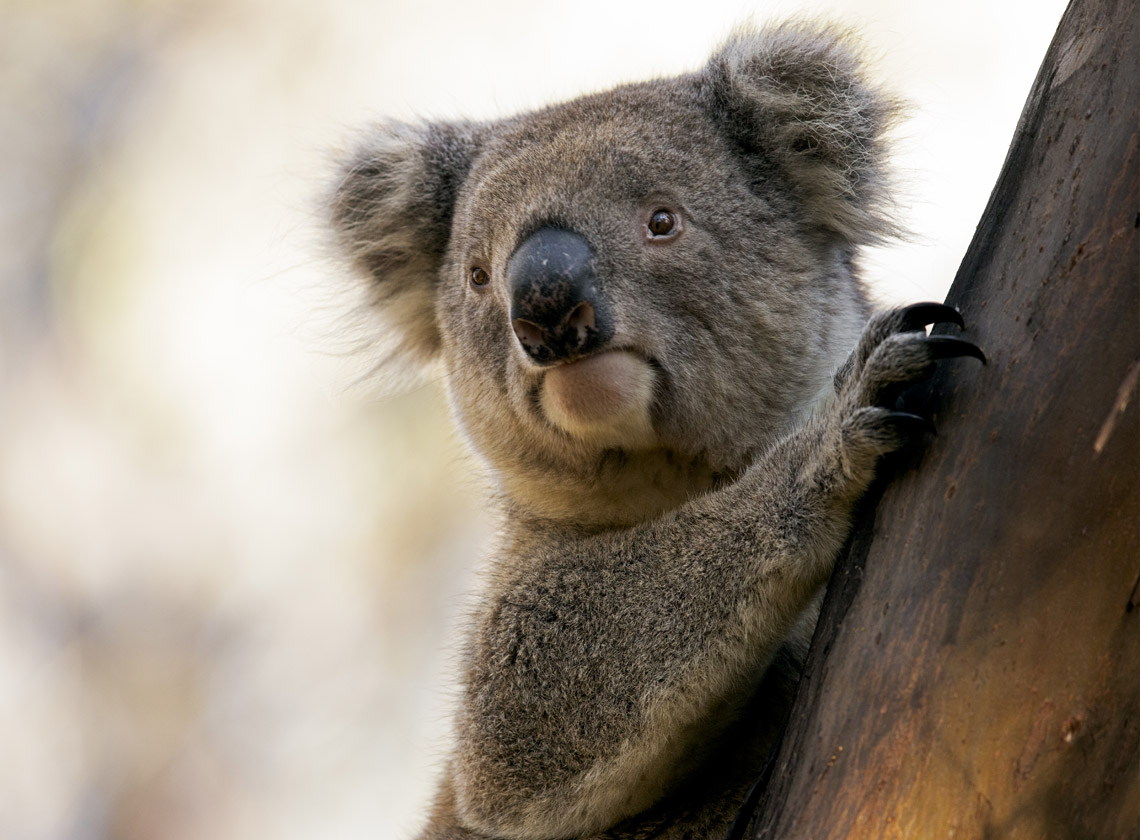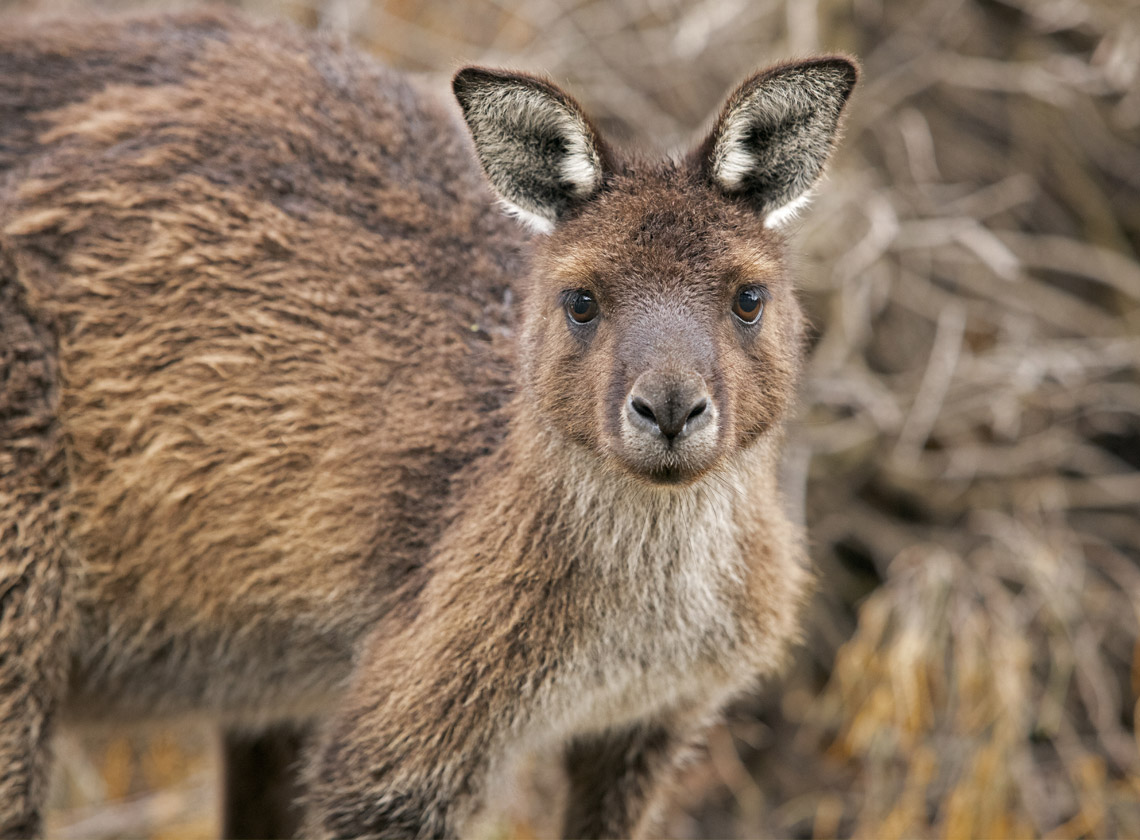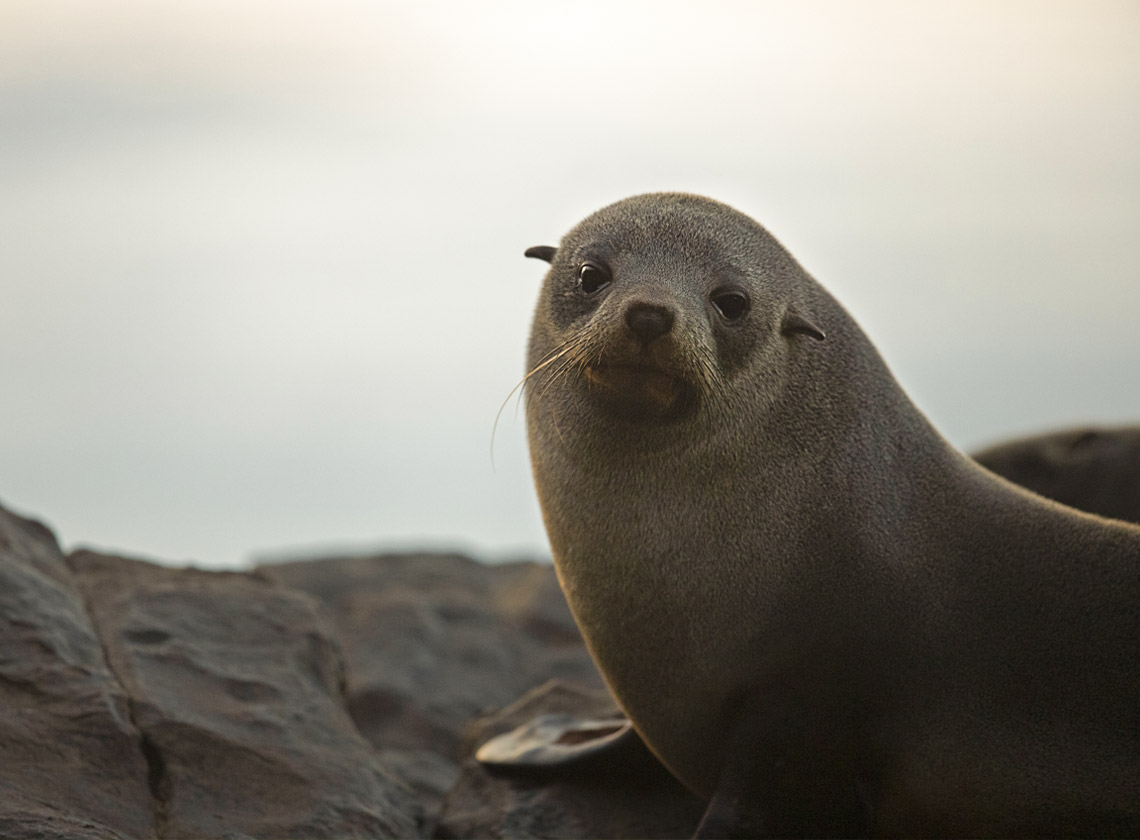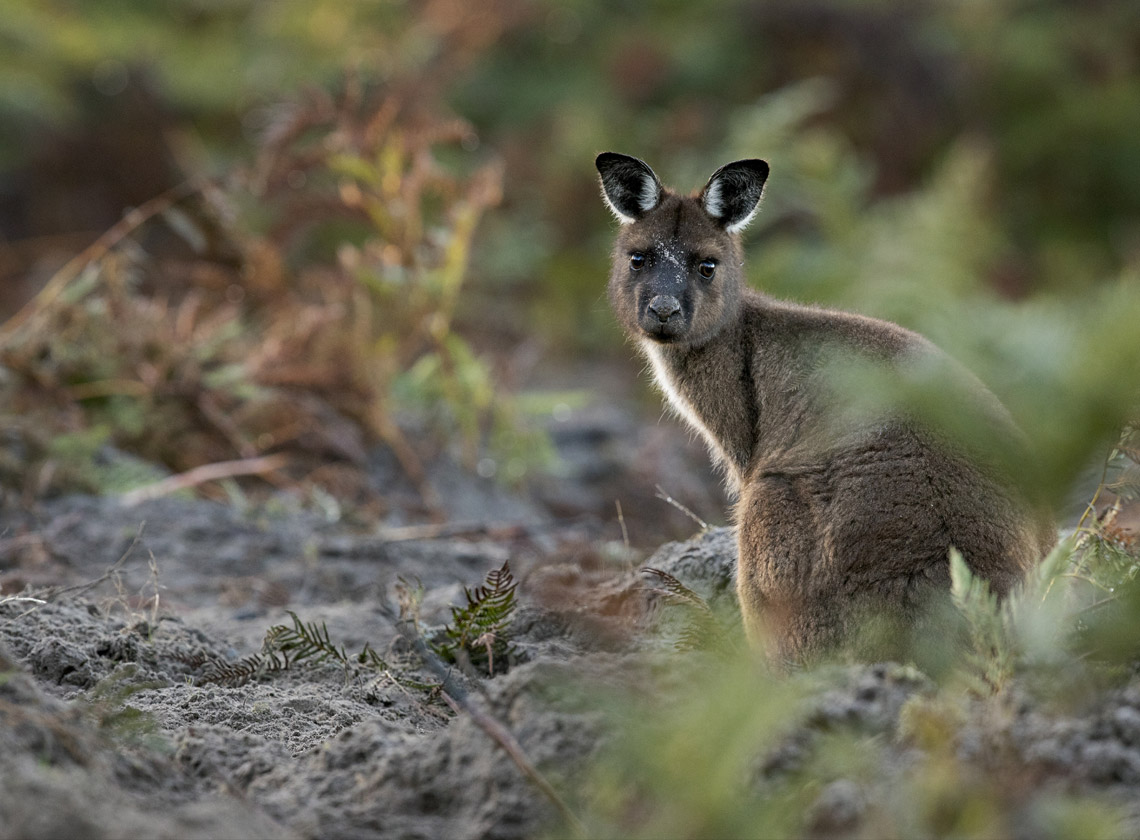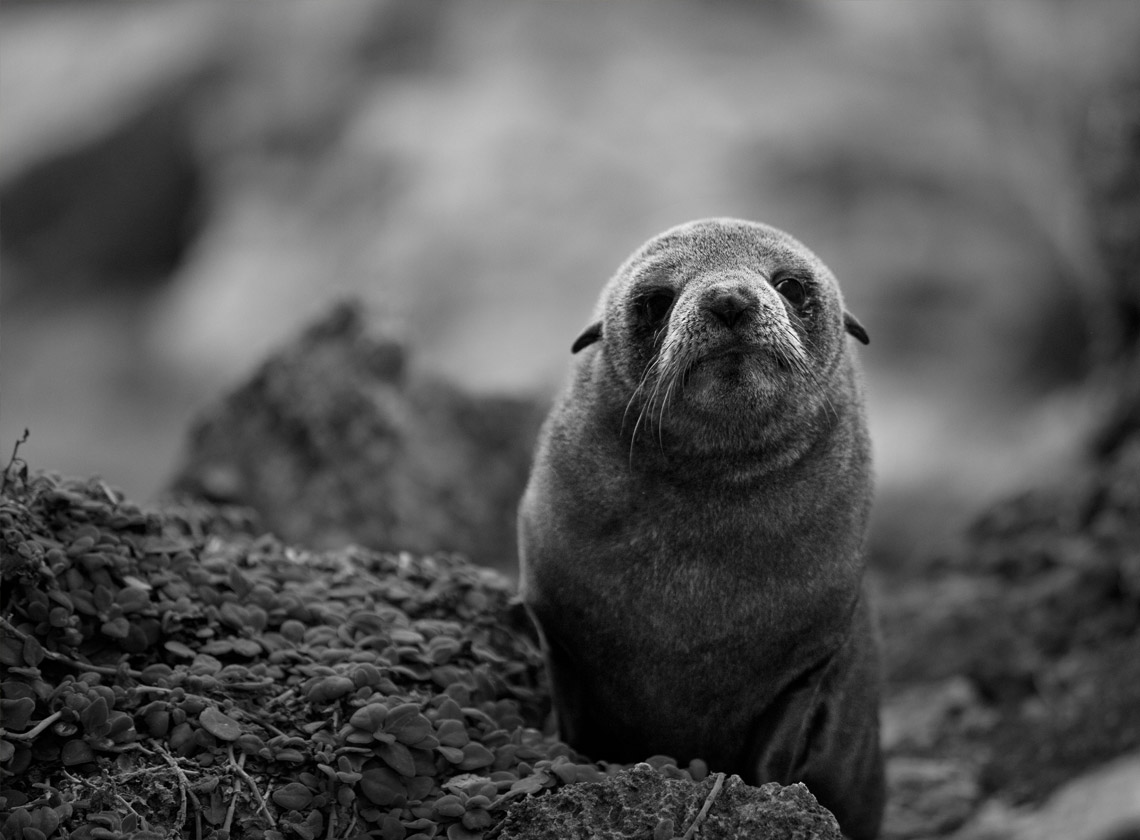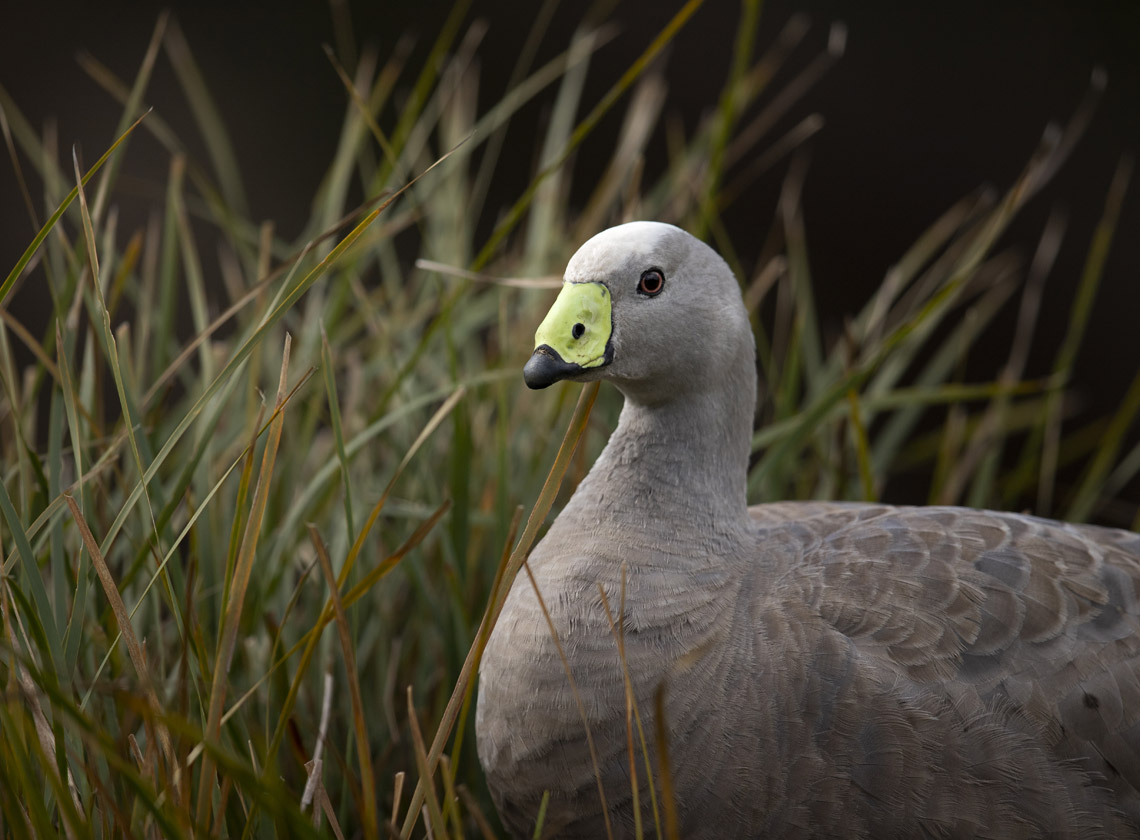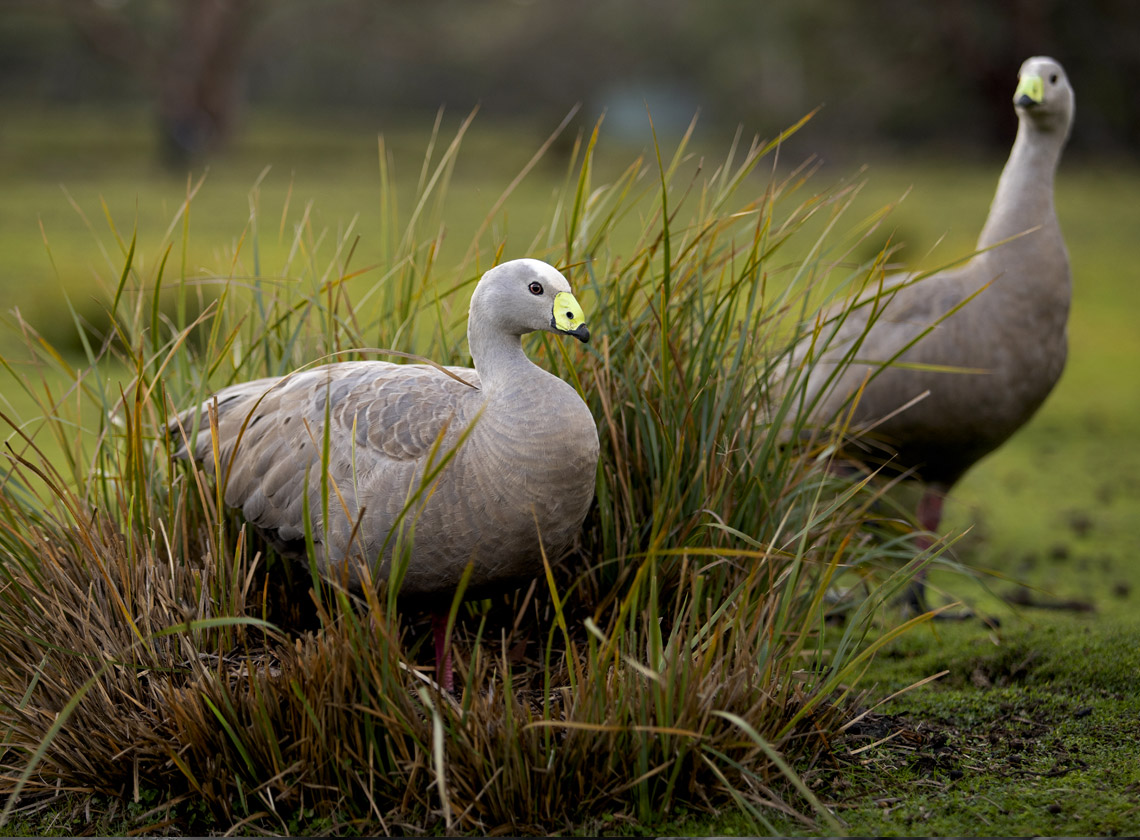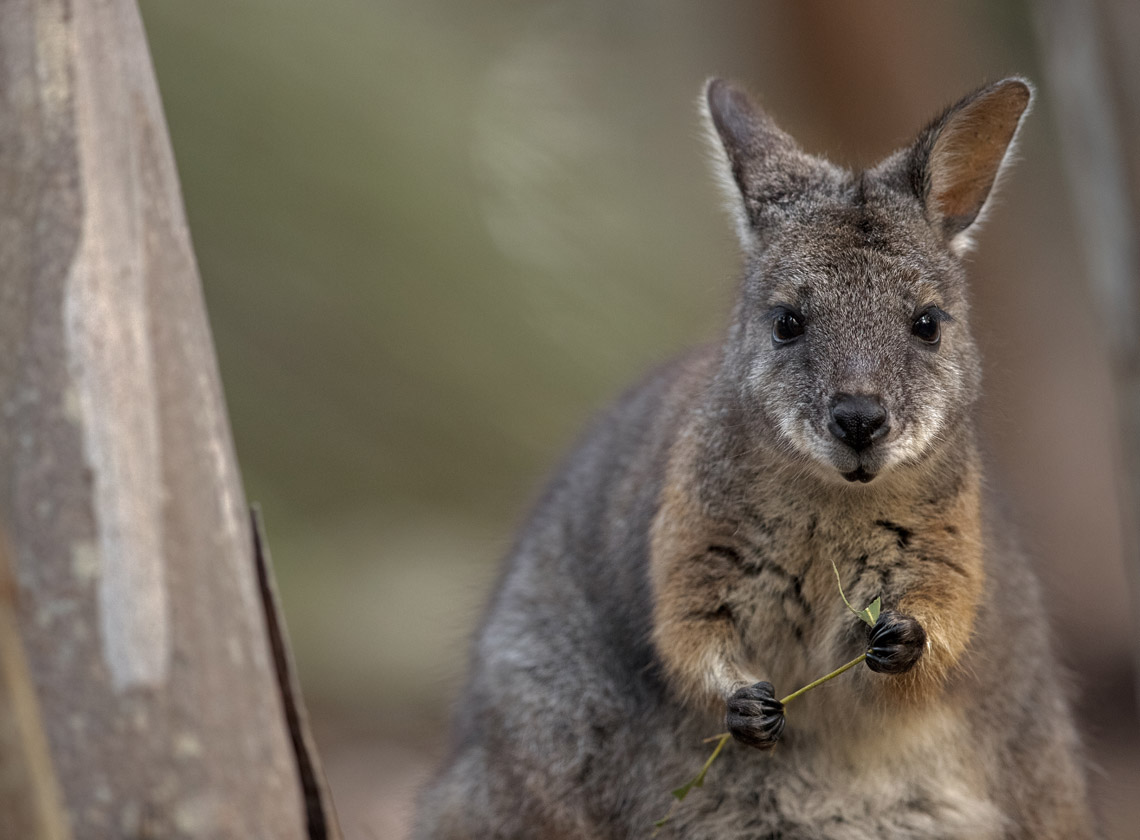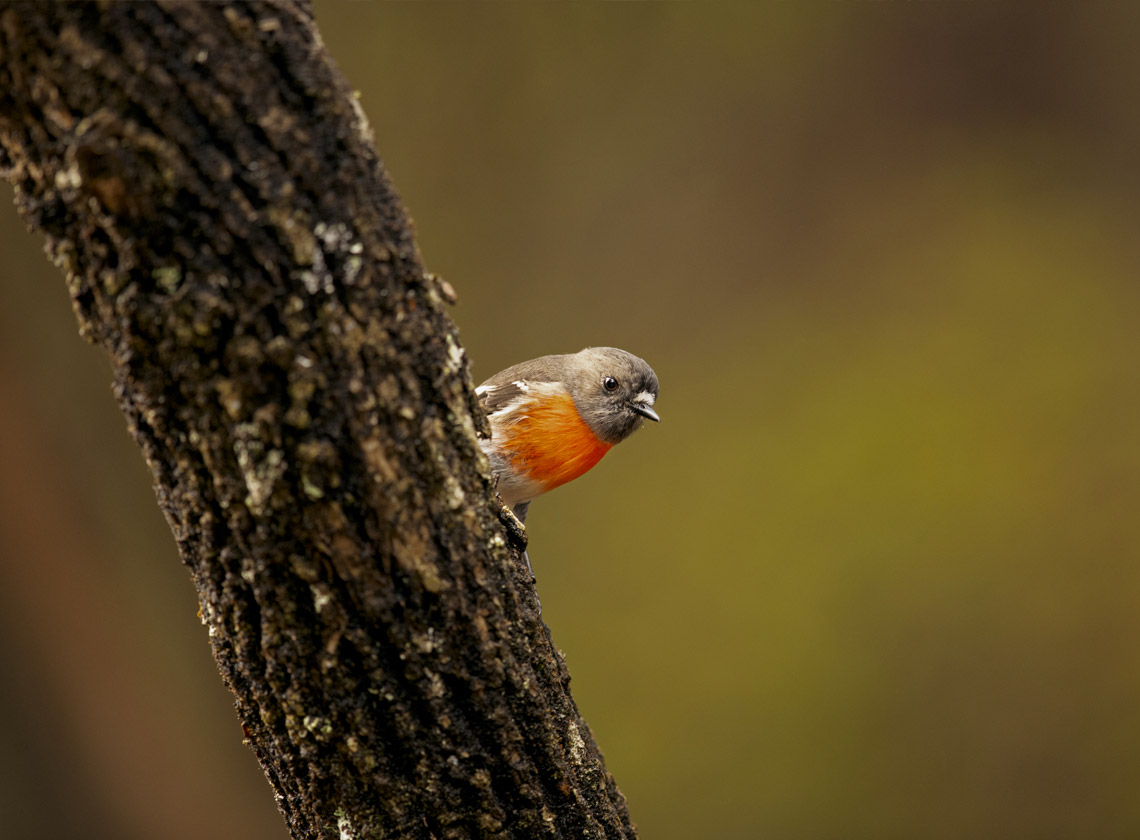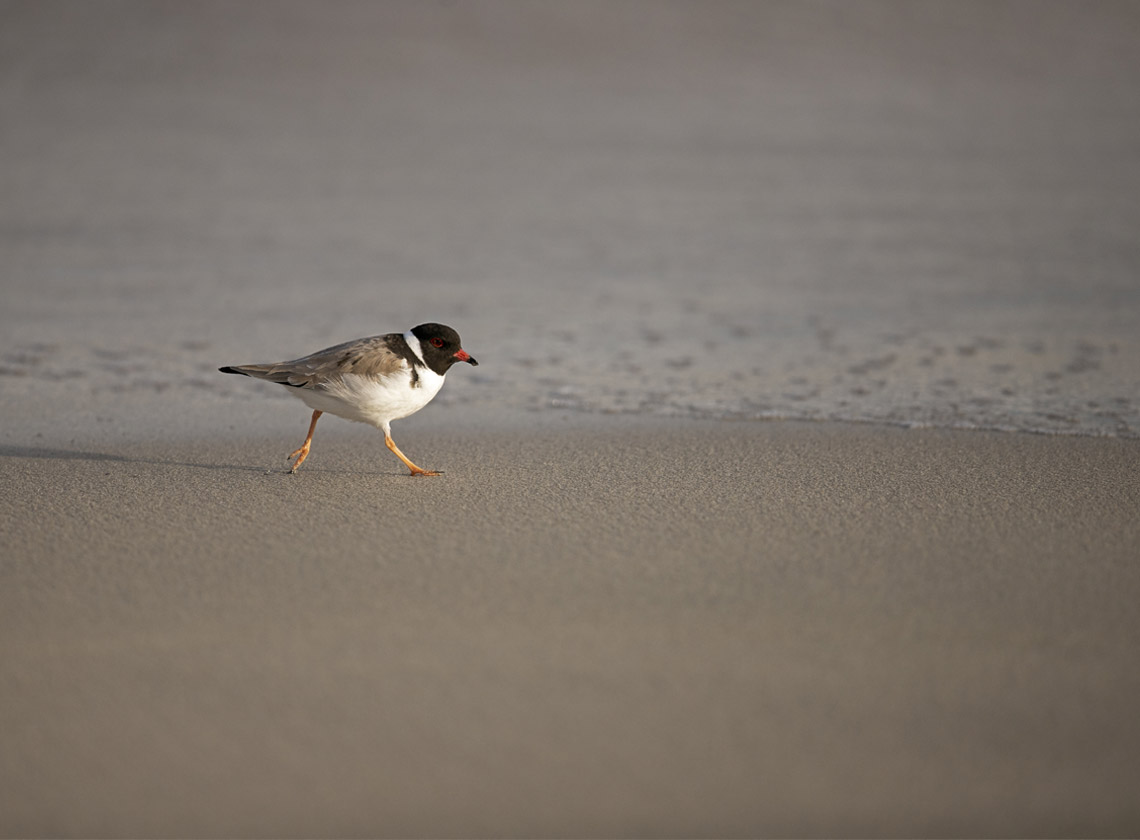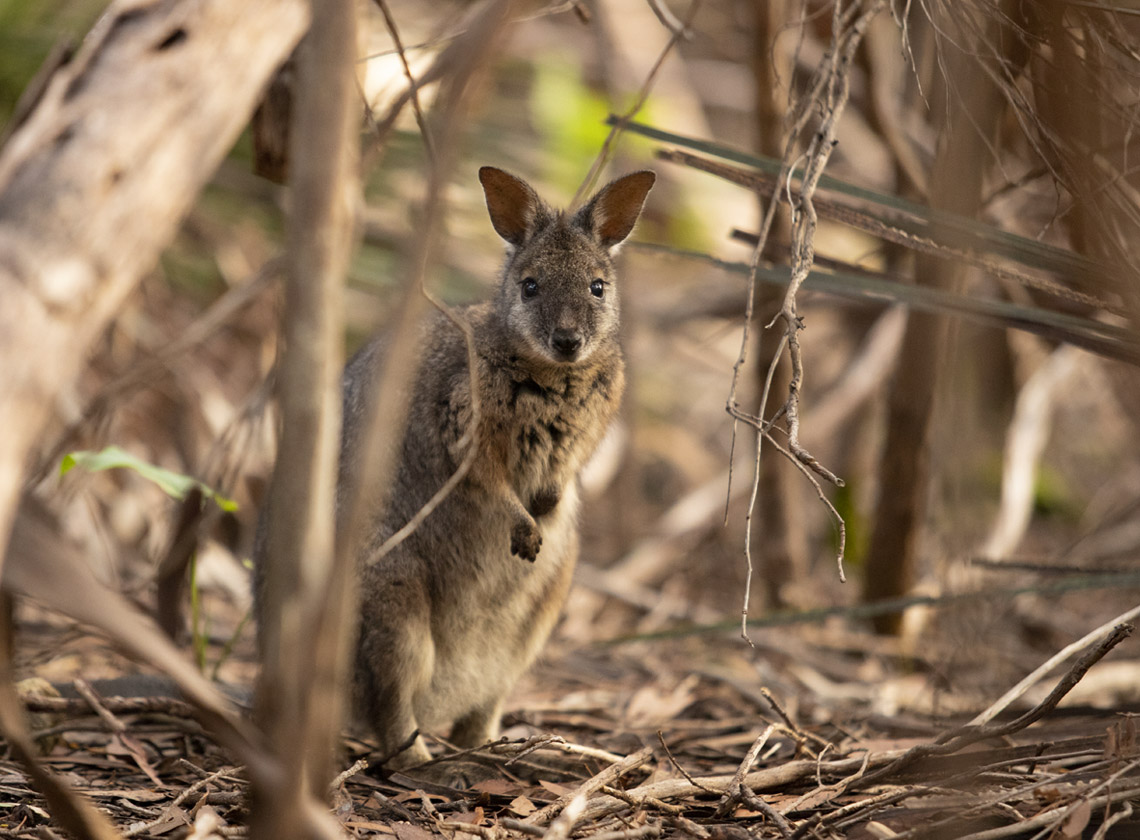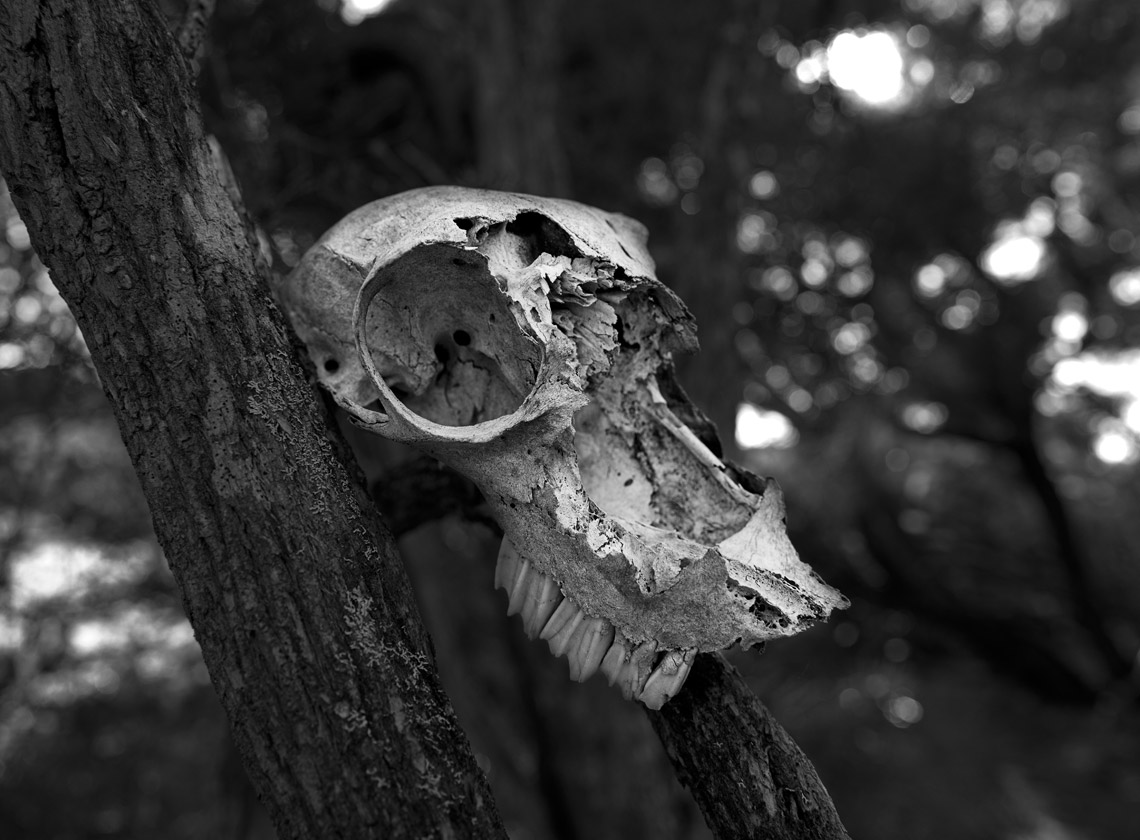 Local Conservation.
The Island's main species include Koalas, Echidnas, Tamar Wallabies, Australian Sea-lions, New Zealand fur seals, Cape barren geese, and Kangaroo Island Kangaroos. Most of these have very few numbers in the wild. However, due to conservation efforts, all of these are well protected and thrive within the Island. One of the most notorious successful efforts is that of the Australian Sea-lion.
Their numbers were heavily reduced during the 19th century. However, due to conservation efforts, this species finds itself protected and increasing in number on the Island.