The Great North Walk
Expedition
Bush walks are one of the easiest ways of experiencing the great outdoors. They are also one of the most fun ways to experience the beauty and magnificence of nature. The Great North Walk is one of the longest trails in NSW. It covers 250km and leads you to beautiful sceneries and into breathtaking forests.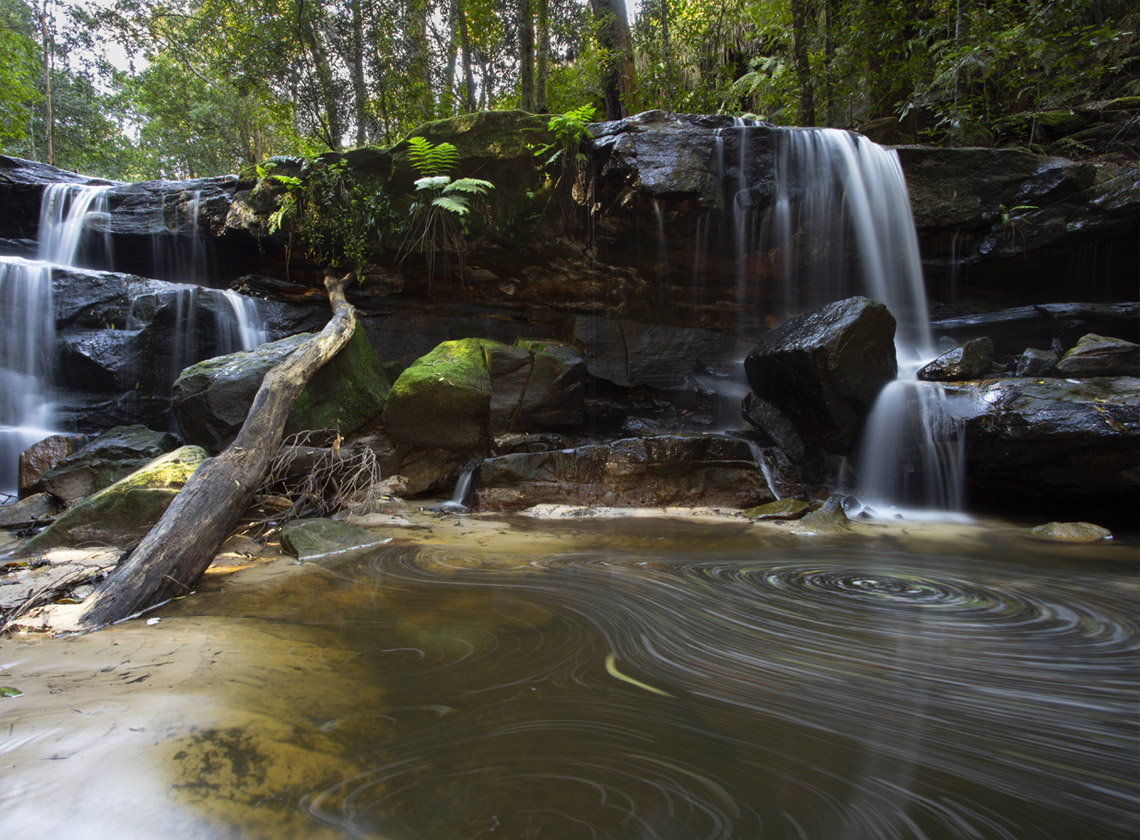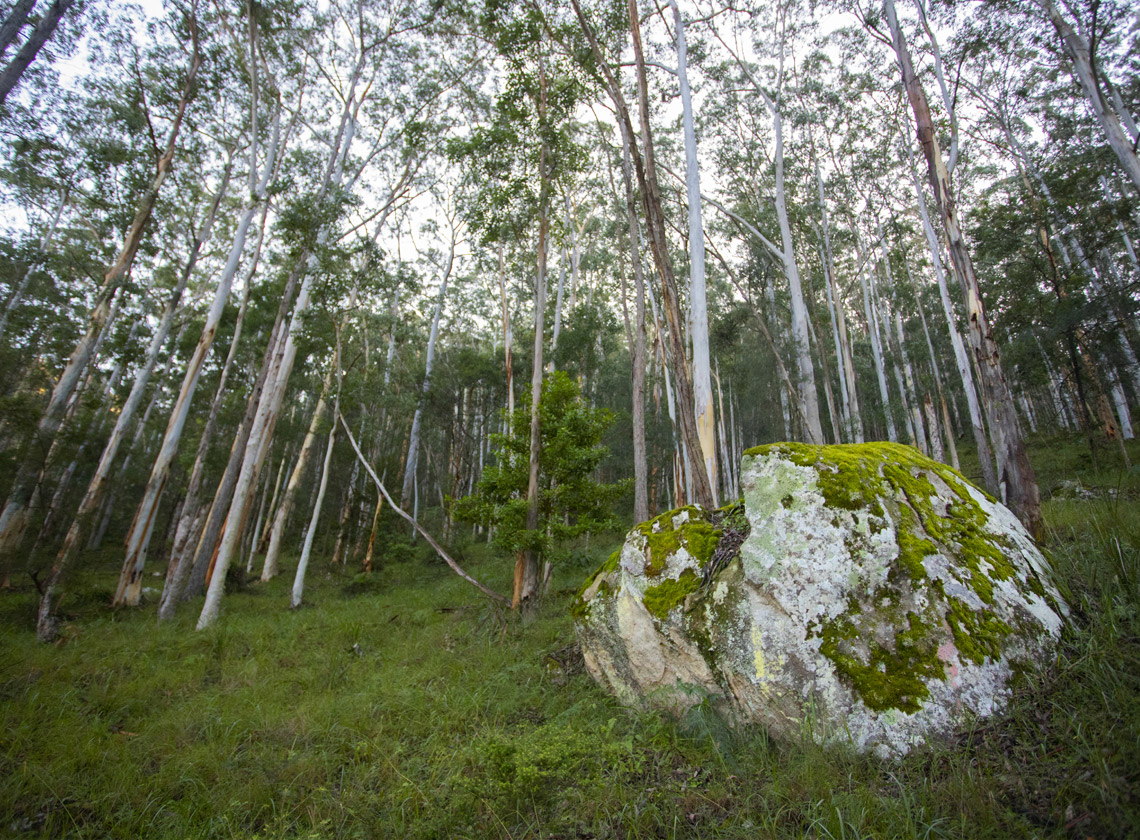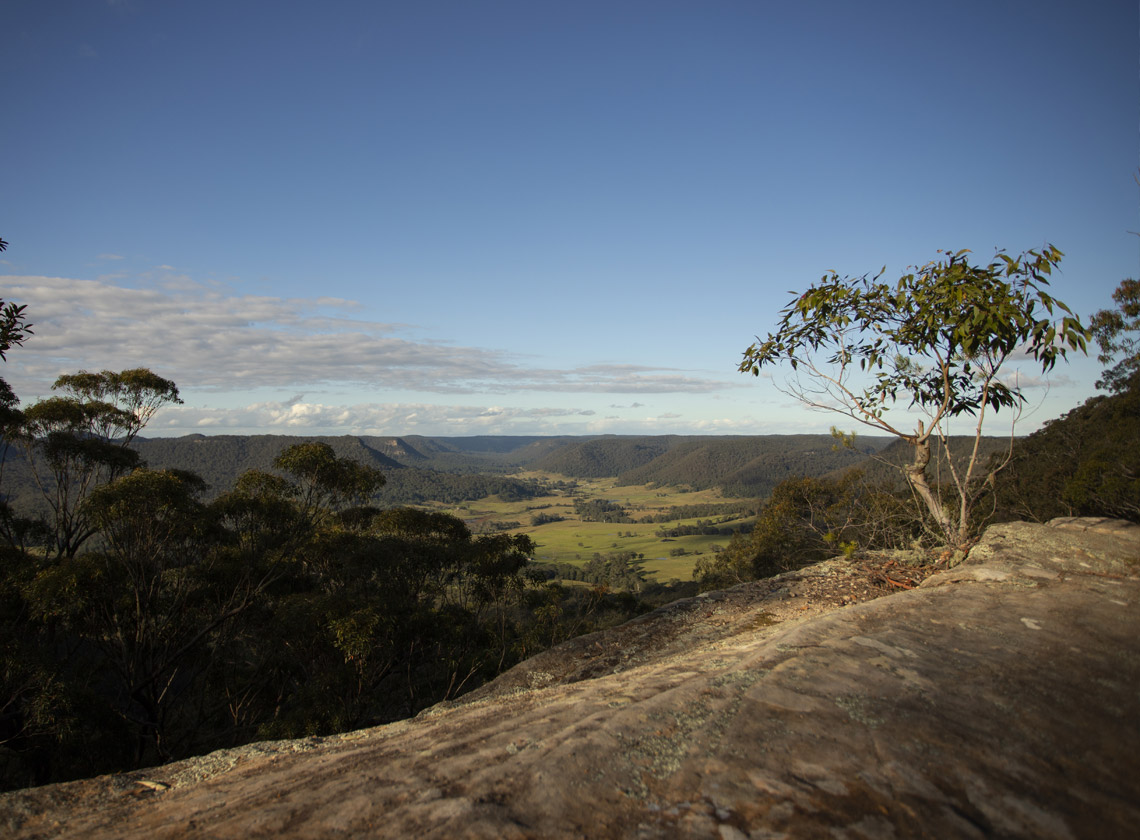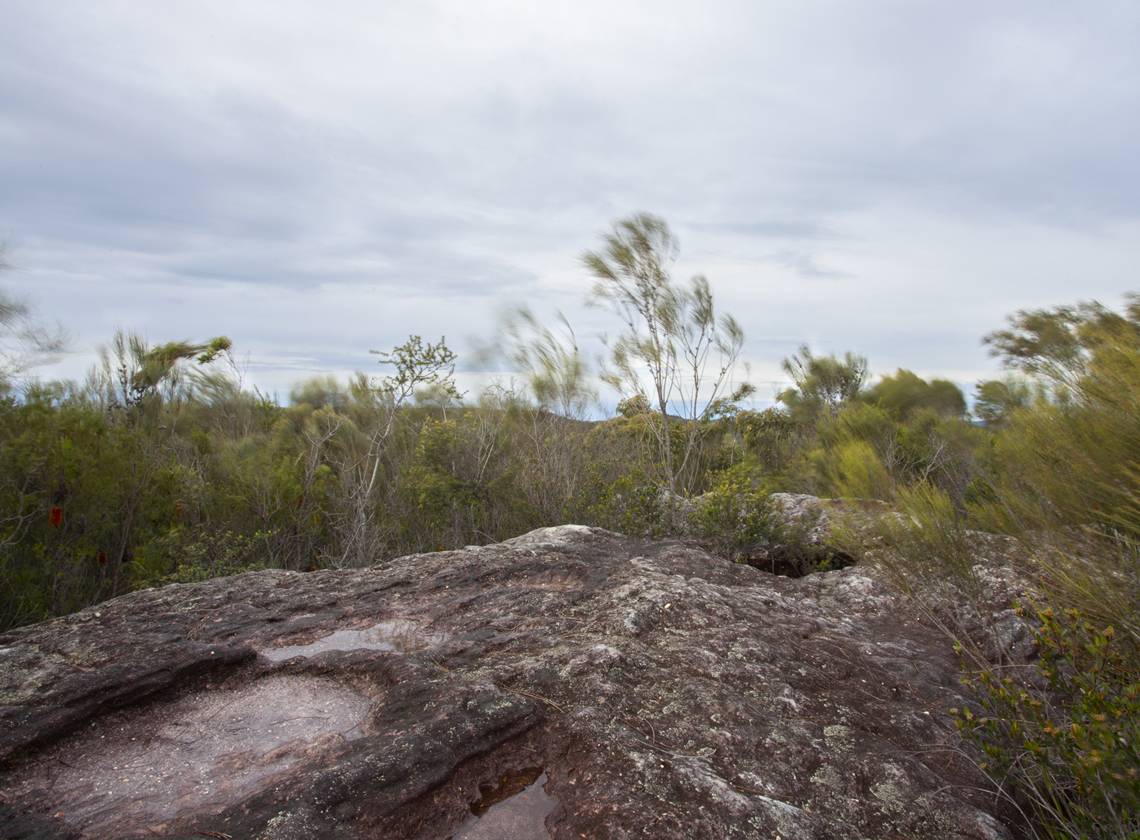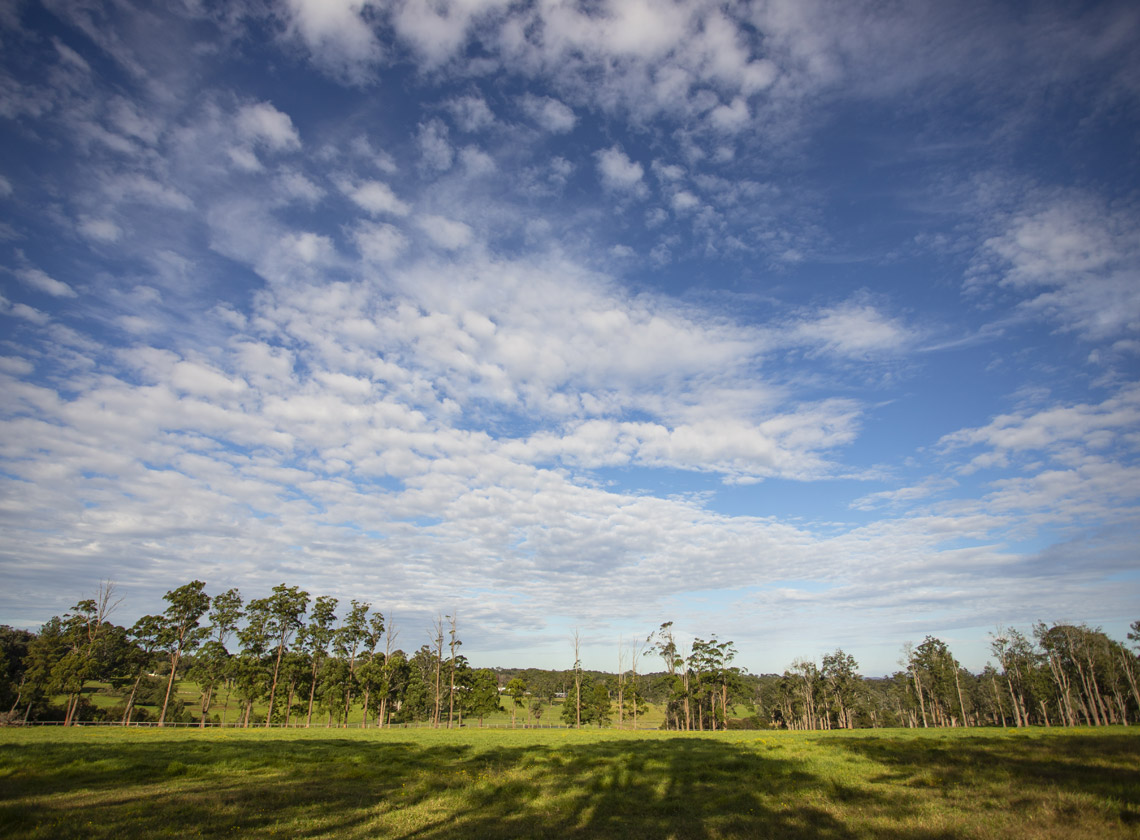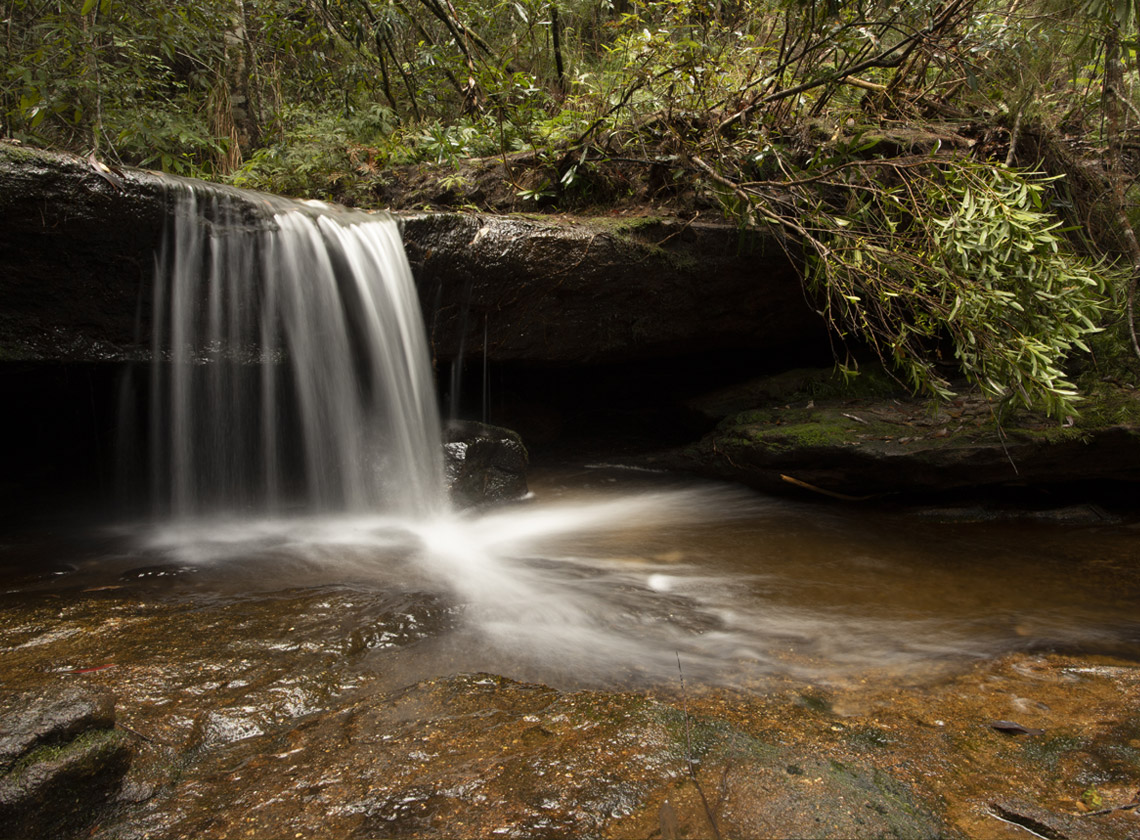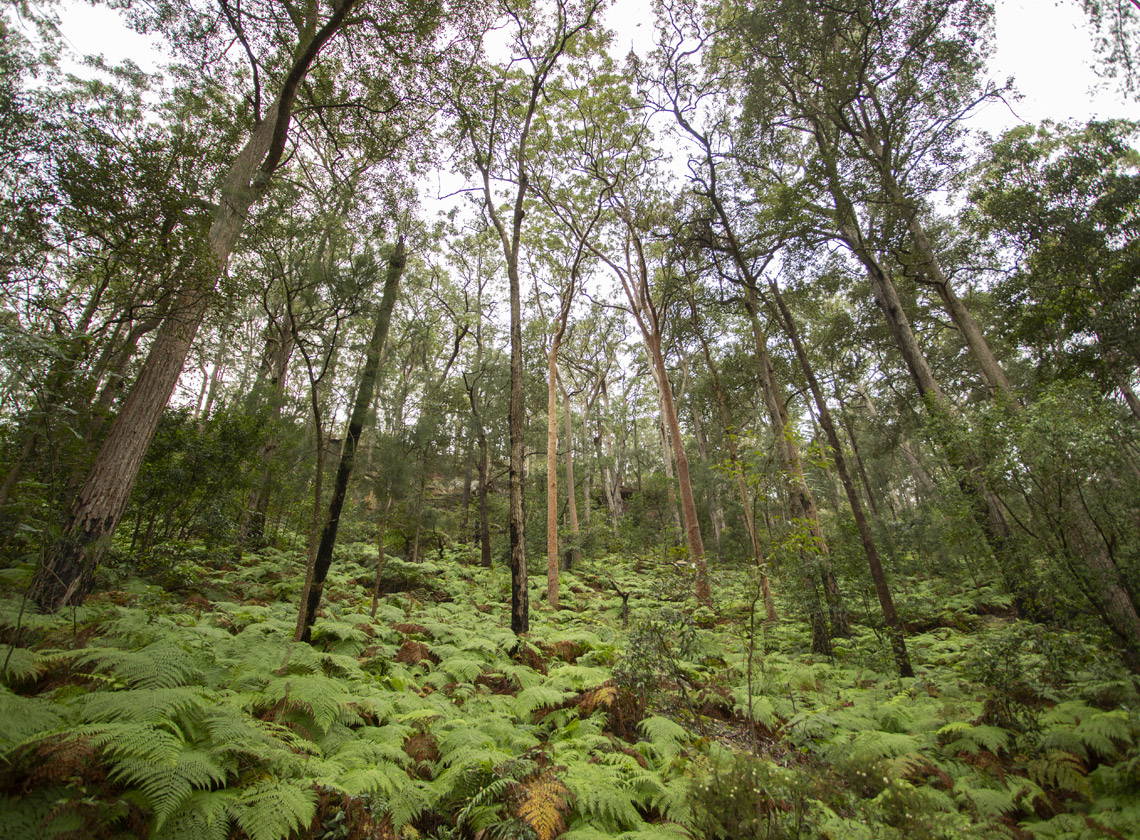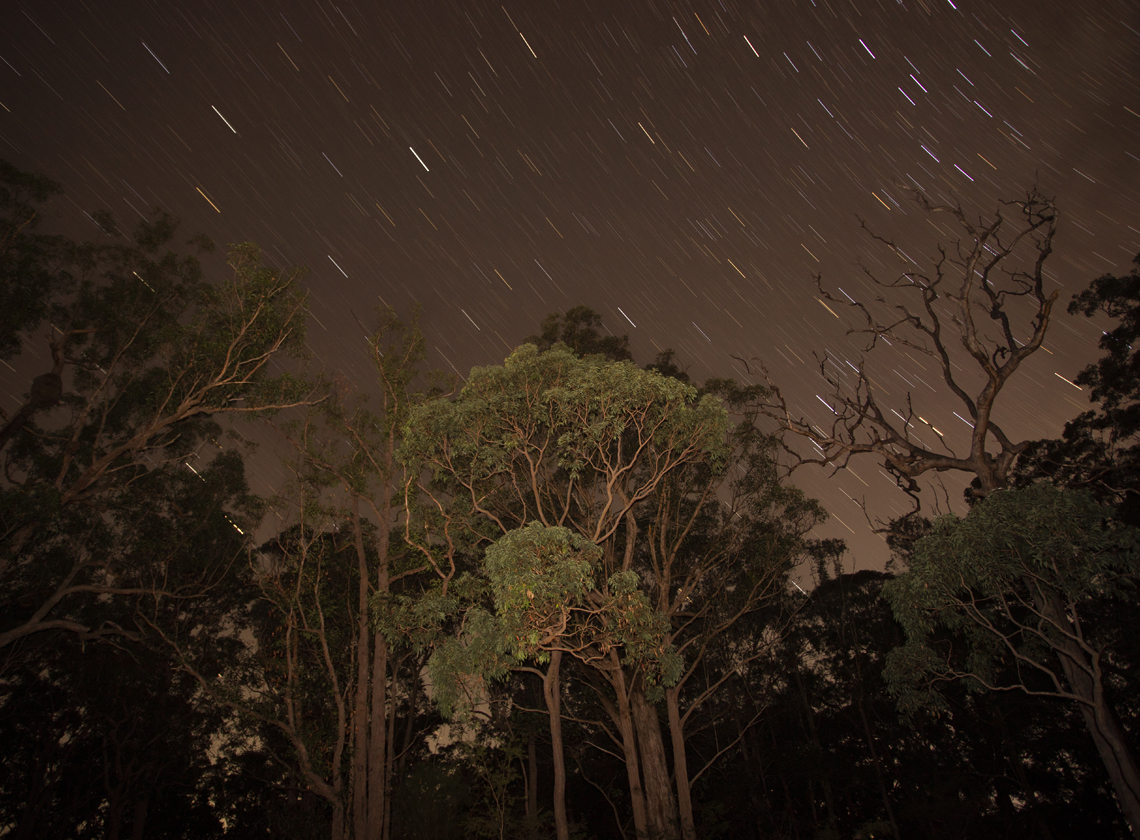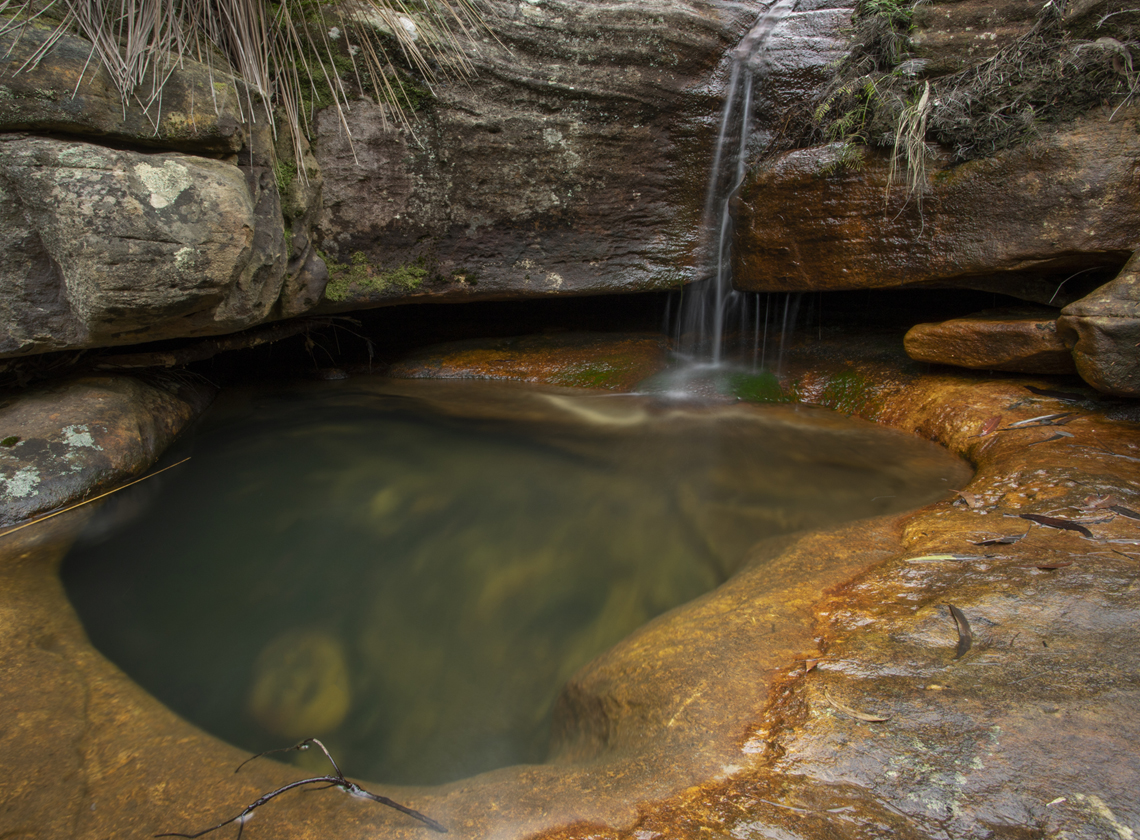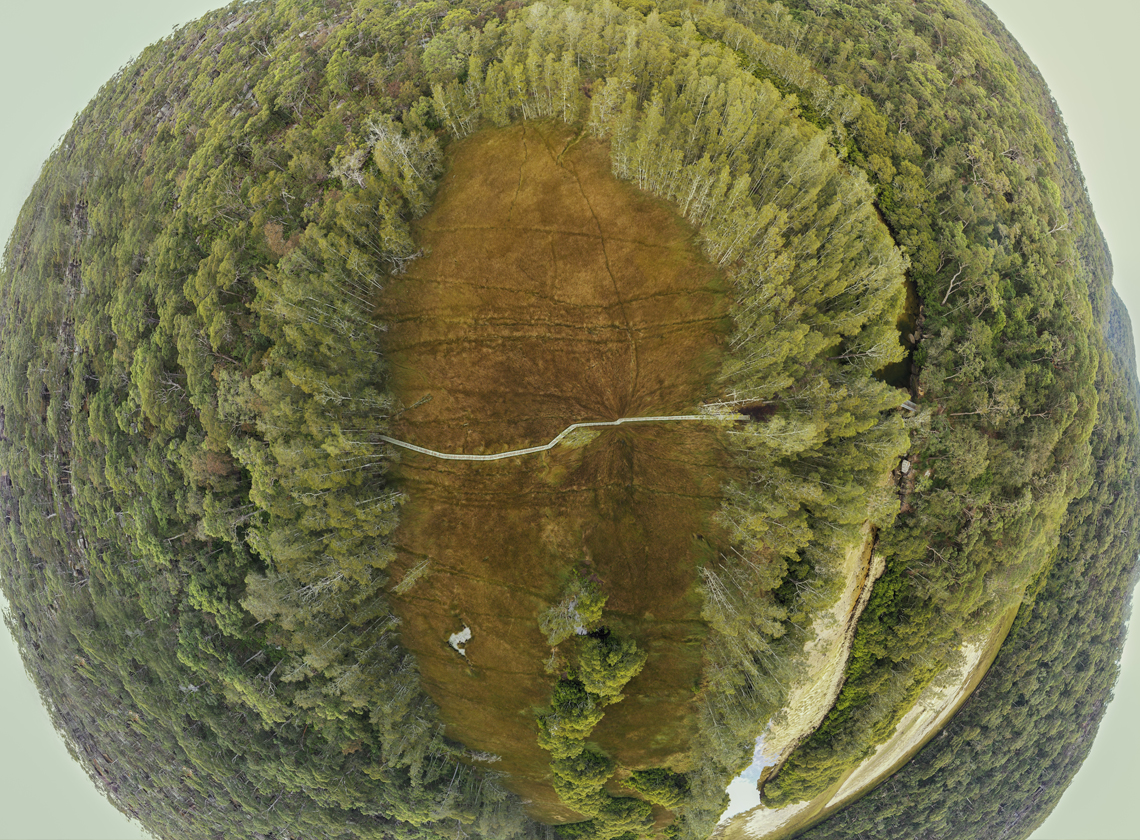 The Hike.
To experience the whole trail and obtain as much content as possible, I decided to hike for 11 days to try and experience the Australian bush at its finest. Luckily, I was somewhat prepared and had the right equipment for this fantastic hike.
Eleven days can be quite exhausting but also very rewarding. I endured the rain, the sun, the wind, the cold, and the heat with my camera and lenses.